Adresgegevens
Handelsweg 120
2988 DC Ridderkerk
Contact
t: 0880 - 242 800
e: info@hdgservices.nl
HDG Services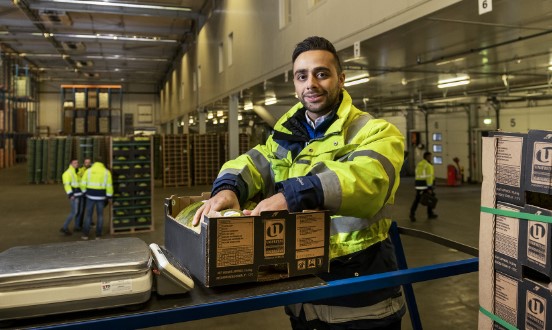 At HDG Services we take care of your fruit and vegetables. No matter if you are in the need of quality inspections, surveys or a surveyor anywhere in the world, you should contact us – we are looking forward to working with you!
With 12 employees, we are based in Ridderkerk, the Netherlands and have been specializing in fruit and vegetables since 1981. Working for importers, exporters and the insurance industry, we have developed extensive experience in this field.
By expanding our operations and working with companies worldwide, we have been able to build a strong name in the market and expanded our network with international surveyors. We benefit from our cooperation with HDG in Rotterdam (NL), Iberica a company based in Valencia (Spain), HDG Germany in Hamburg and HDG Asia in Shanghai (China). We are looking to expand even further in the future.